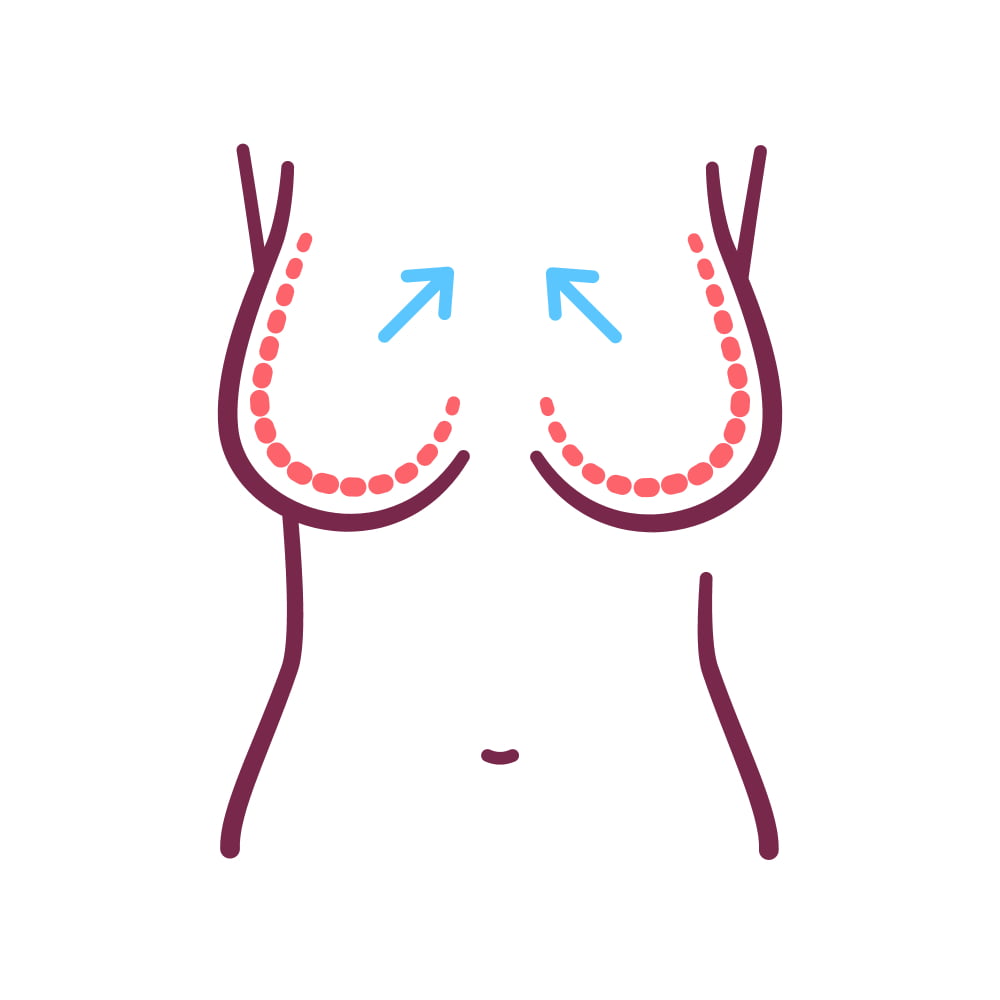 It is a surgical procedure performed on women who suffer from functional or cosmetic problems due to breast
enlargement or sagging . Excess fat, tissue, and skin are removed from the breast to match the body shape and
improve the ability to lead a normal life and participate in sports and physical activities It requires a visit to
a certified surgeon specializing in plastic surgery, especially in breast operations. The woman's expectations
must be realistic and accept the presence of surgical scars in the breast area.