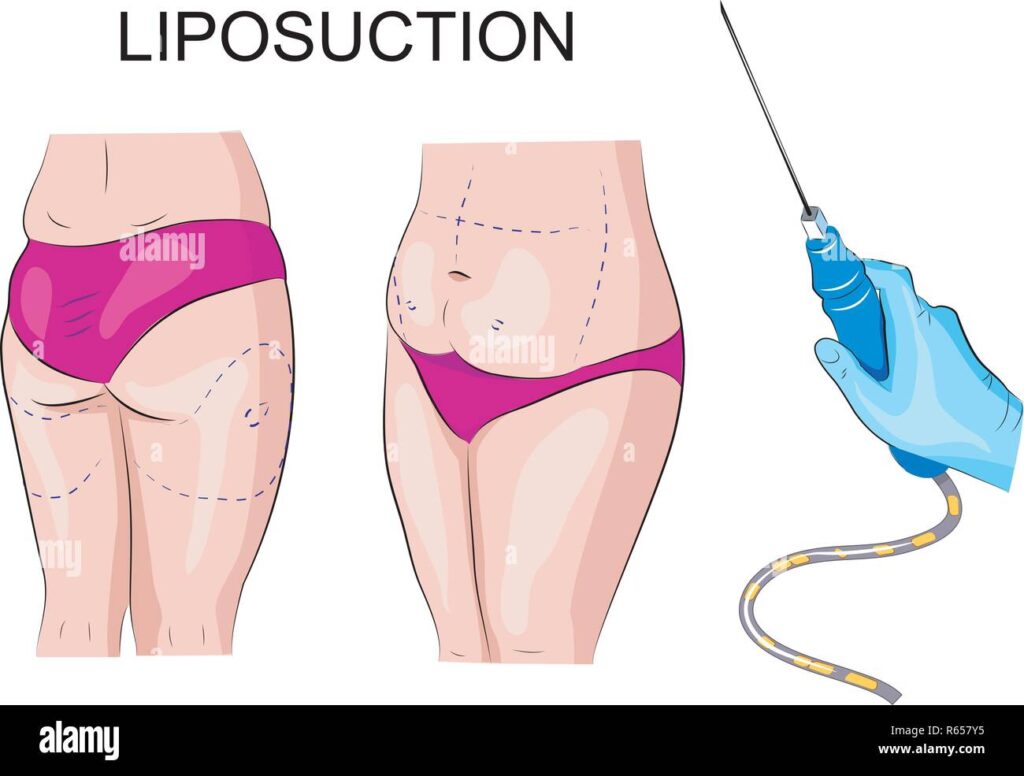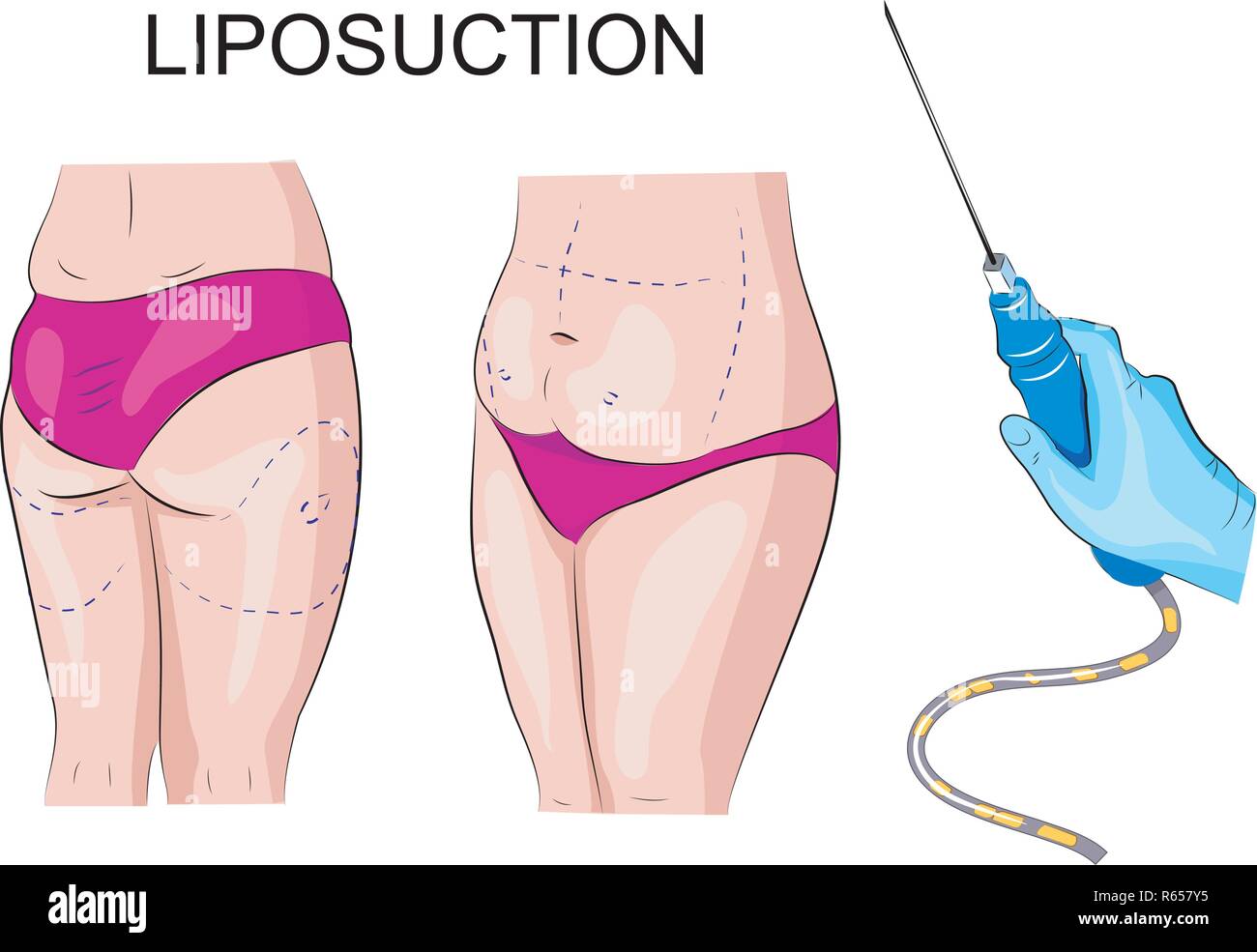 Liposuction is a procedure that uses suction technology to remove fat from certain parts of the body, such as the abdomen, thighs, arms and neck.
Liposuction also highlights and sculpts these places, the so-called (Contouring), and the liposuction process is called by several other names, including body sculpting.
You are a candidate for liposuction when you have a large amount of fat located in specific areas and your weight is stable.