Member of the Saudi Society of plastic Surgery and Burns (SSAPSD)
Interested in everything that increases women's beauty and brilliance, especially breast and body plastic surgery.
We offer a full range of plastic surgery services
Thousands of successful operations and thousands of happy beauties in the field of plastic surgery over 17 years.
You can book an appointment by clicking on the available places in the note
[booked-calendar calendar=41]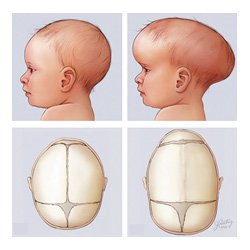 Beautifying
It is a congenital defect that causes premature closure (fusion) of one or more of the soft joints within the bones of a child's skull before the child's brain is fully developed. As the brain continues to grow, this results in a distorted appearance with increased brain pressure.
قراءة المزيد